Expansive SSS breathes in Oxygen
BI and asset management expert and Microsoft partner SSS Group has bought out the IP and assets of Oxon-based SaaS pioneer e-Warehouse, including its Oxygen helpdesk suite
BI and asset management expert and Microsoft partner Specialist Software Services Group (SSS) – which earlier this week bagged distie finance boss Nick Lee to run its finances and operations – has bought out the IP and assets of Oxon-based SaaS pioneer e-Warehouse Ltd, including its flagship Oxygen helpdesk service platform.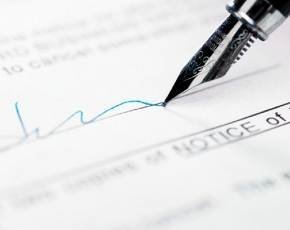 The deal will also see customer contracts and selected staff moving across to SSS, which plans to incorporate the ISV's Microsoft-based help- and service desk product and code into its own Livingstone managed service suite.
The two firms had been working together for some time to explore future development options, and SSS said it was already planning to use Oxygen to explore cross-selling opportunities into a wider customer set.
E-Warehouse MD Richard Althorpe, who bought the firm out of previous owner Sol-Tec and set it up as an ISV six years ago, said: "The opportunity for our people to become part of SSS Group and the Livingstone platform was very exciting.
"The evolution of the asset management industry and the lifecycle approach to the market by SSS is truly game-changing," he explained.
SSS CEO Jason Allaway said the acquisition would help "develop and progress [the Livingstone platform] to be a true end-to-end managed service solution in the asset management industry">
Financial terms of the acquisition were not disclosed.
---
Image credit: Thinkstock/Siri Stafford
Read more on Software-as-a-Service (SaaS) Applications