PacketLight to bulk up Zycko house brand ProLabs
Networking VAD Zycko is to add wave division multiplexing and optical transport network products from PacketLight Networks to its line card in a move designed to enhance the reach of its in-house accessories and infrastructure brand ProLabs
Networking VAD Zycko is to add wave division multiplexing and optical transport network products from PacketLight Networks to its line card in a move designed to enhance the reach of its in-house accessories and infrastructure brand ProLabs.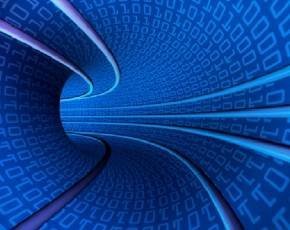 Zycko said that the partnership means it can now offer its partners an end-to-end optical networking proposition at what PacketLight claims is the most keenly priced optical SLA in the industry.
ProLabs business development manager Mark Levy said that growth in high capacity 100Gbps optical transport networks and long-haul solutions meant it had been imperative to add an optical specialist to the portfolio.
The ProLabs brand includes datacentre accessories and infrastructure solutions, including transceivers, memory users, fibre, copper and custom cables and power cords, as well as racking, cabinets and UPS gear.
Said Levy: "The PacketLight partnership further increases the value-add that both ProLabs and Zycko are able to offer. Combining the PacketLight optical networking design expertise with the existing ProLabs knowledge base puts our partners ahead of the game."
PacketLight CEO Koby Reshef said the vendor looked forward to opening up wider distribution channels in Europe through the agreement.
Read more on Network Infrastructure Solutions and Services