Huawei set to pump £1.2bn into UK economy
Ren Zhengfei, the CEO of expansive Chinese networking kit builder Huawei, is set to announce the creation of 700 new jobs in the UK
Ren Zhengfei, the CEO of expansive Chinese networking kit builder Huawei, is set to announce the creation of 700 new jobs in the UK as part of a major investment expected to be worth up to £600m.
First reported by Sky News, the five-year investment will come as a handy fillip to PM David Cameron and business secretary Vince Cable.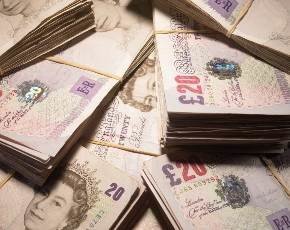 It was reported that alongside the direct investment from Huawei, up to £600m of sales may be generated in the UK supply chain as the vendor expands.
In its recent history Huawei has been plagued allegations of potentially damaging links to the Chinese government and has taken steps to allay these fears through high-profile appointments including former government CIO John Suffolk and more recently, the former head of UK Trade and Investment Andrew Cahn.
Huawei is also facing down accusations of inadvertently engineering a culture clash within its European operation by failing to fully understand the subtleties of the regional theatre.
Indeed, such a clash has been linked with the sudden departures of a number of key European execs it hired to bulk up its local operation, including former Cisco kingpin Dominique Vanhamme, who stepped aside earlier this month after barely a year in the role.
Read more on Network Infrastructure Solutions and Services