Government puts security issue before board room players
The head of GCHQ and the Foreign Secretary are underlining the cyber threats that businesses face at a conference held today in London to try and raise the profile of the issue
The government is stepping up its campaign to get cyber security beeping louder on the corporate radar with a GCHQ director sitting down with FTSE 100 bosses today to impress on them the need to do more.
The coalition government has been fairly consistent in its efforts to raise the profile of the need for better defences against hacking and put some £650m aside to help fund its own efforts to better protect public sector information.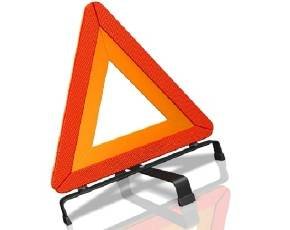 In a conference at the Foreign Office in London today invited bosses will be told by Iain Lobban, director of the Government Communication Headquarters, that GCHQ continues to see growing threats in both scale and sophistication.
The audience, which includes the top C level executives from firms covering a range of sectors from the IT world, retail and the utilities, will also be addressed by Foreign Secretary William Hague, who has taken a personal interest in the area and chaired a Cyber Security conference held in London last November.
Mark Brown, director of information security at Ernst & Young, said the cyber security for business event was a step in the right direction.
"Today's launch is a welcome move by government and serves as a wake-up call to UK Plc on the need to elevate cyber security on the boardroom agenda," he said.
"The changing risk landscape, now more than ever, requires a shift in focus to recognise the strategic importance of protecting a company's information assets," he added.
Read more on Threat Management Solutions and Services