Veeam gets evangelical about branding
Virtualisation specialist Veeam is using an EMEA evangelist position to get the message out about its branding and to increase the support for partners
Virtualisation specialist Veeam has appointed an evangelist with responsibility for working with the channel and growing the firm's brand across Europe.
Hans De LeenHeer will mirror a role across EMEA that has already been established successfully in the US with Doug Hazelman, who is chief evangelist along with being vice president of product strategy.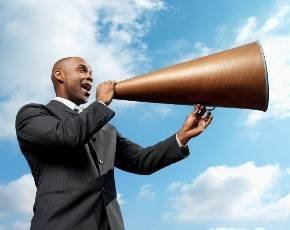 De LeenHeer will drum up interest in the firm's products as well as feeding back successful channel experiences to channel heads across Europe.
A trend has started to emerge for a level of European management that sits in a position to view the best examples of channel practice to enhance overall strategy, with Kaspersky Lab recently making that move promoting Andrew Lintell into a role covering the security vendor's indirect activities across the continent.
"Having someone focussed on the European brand awareness going to IT and partner events and user groups will attract more people to get to know the [Veeam] community," said De LeenHeer.
Coming from a reseller background pre joining Veeam he added that he would be a regular presence at channel events and as a result will be able to identify trends and strategies earlier.
One of the first things he will be banging the drum about is the vendor's latest SAN Snapshot capability, which has been developed in collaboration with HP allowing a fast recovery from virtual machines.
Read more on Storage Virtualisation Solutions and Services