Protect and attack delivers for Lenovo
Lenovo's strategy of growing market share has delivered to the bottom line in its third fiscal quarter as pre-tax profits and revenue increased.
China's economy might not be growing at quite the rate it was last year but one of its home grown PC makers Lenovo remains optimistic that it can continue to deliver decent growth.
As well as a home market that delivered the slowest growth for a year there were also problems in Europe, which is a current bugbear for ever major vendor with the ongoing fragility in the Eurozone.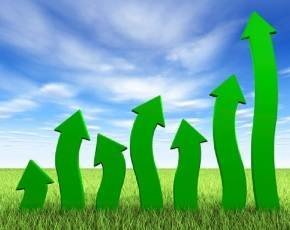 Lenovo reported an pre-tax profits of $192m in the its third fiscal quarter in the three months ended 30 June on sales of $8.4bn, with it also boasting of gaining its largest global share of the market with 14%.
The firm has been operating a 'protect and attack' strategy to increase its share, which it attributed for a 37% increase in PC shipments in the quarter.
Yang Yuanqing, Lenovo chairman and CEO, said that despite the hard disk drive shortages that continue to impact the market from the Thailand floods of last year, it still managed impressive growth.
"We saw strong progress in our Mobile Internet business," he added "We also see strong momentum in our tablet business. All these successes demonstrate that Lenovo has built a strong foundation for the next steps beyond traditional PCs."