Microsoft appoints Ingram and Westcoast as SPLA disties
Microsoft has concluded a distribution review awarding Ingram Micro and Westcoast with the right to service SPLA partners selling cloud services
Microsoft has appointed Westcoast and Ingram Micro as part of its service provider licensing agreements (SPLA) network as it concludes a review of how it use the channel to sell cloud services.
The vendor has been growing its SPLA reseller numbers but has brought on board the two distributors to increase the growth on that side of the market, tapping into customer demand for cloud and hosted services.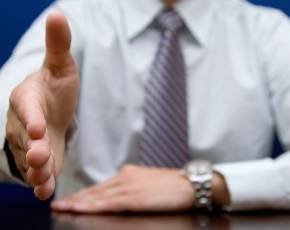 The decision to appoint distributors followed a tendering process that was handled by Clare Barclay, director of SMB at Microsoft.
"We have seen incredibly strong growth in the cloud services market over the past five years and the SPLA hosting business in the UK now is worth over $100 million. We believe the addition of distributors into the SPLA channel will drive new business and support VARs wanting to offer highly personalised cloud solutions to their customers," she said.
Both distributors were chuffed with the appointments with Matt Sanderson, managing director at Ingram Micro, describing it as a sign of the strong relationship between itself and Microsoft.
"It broadens our product offering to hosting providers that want to offer software and services to their customers. This in turn reinforces the strength of our cloud services business and our datacentre infrastructure business," he said.
Paul Harman, commercial manager at Westcoast, said that it had continued to invest in the capabilities it could offer both resellers as well as partners like Microsoft.
Read more on Infrastructure-as-a-Service (IaaS)