IPv6: The security risks to business
IT security professionals say the security holes that will open up in many business organisations as the world moves over to internet protocol version six (IPv6) constitute a substantial security concern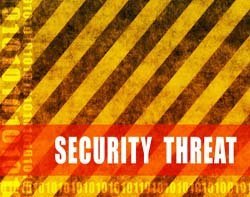 Continue Reading This Article
Enjoy this article as well as all of our content, including E-Guides, news, tips and more.
Predictions about when the world will end are about as consistent as the predictions about when IPv4 internet addresses will finally run out, but some IT security professionals say that is really the least of our worries.
A much bigger concern, they say, should be the security holes that will open up in many business organisations as the world moves over to internet protocol version six (IPv6).
This is an important aspect of the changeover that has been lost in all the hype around how IPv4 is about to run out of IP addresses assigned to each internet-connected device because of the explosion of internet users, devices and web services.
IPv6 will solve this problem because it provides over four billion times more addresses than IPv4, but in solving that problem, it could expose businesses to cyber attacks as hackers use IPv6 to bypass security controls and filters designed and configured for IPv4 traffic.
Although the move to IPv6 could be completed as soon as 2011 in China, this will take at least two more years in the US and elsewhere, so the security threat is a much more immediate and pressing problem than ensuring networks are ready for IPv6 traffic.
Read more on IT risk management