Q
RAID 10 vs. RAID 1: Mirrored drives matter
While RAID 10 and RAID 1 are both mirroring technologies that utilise half the available drives for data, a crucial difference is the number of drives they can use in a RAID group.
What are the differences between RAID 10 and RAID 1?
While
RAID 10
and RAID 1 are both
mirroring
technologies that utilise half of the available drives for data, there's one crucial difference: the number of drives that can be used in a RAID group. RAID 1 involves only two drives that are mirrored to provide resilience in the event of a single disk failure. RAID 10 involves at least four drives, and creates a RAID 0 stripe set involving two or more RAID 1 mirrors.
Depending on the location of the drives, a RAID 10 configuration can recover from multiple drive failures while using the same percentage of data drives as RAID 1. It can also provide increased performance due to the increased number of spindles in the RAID group.
Content Continues Below

Download this free guide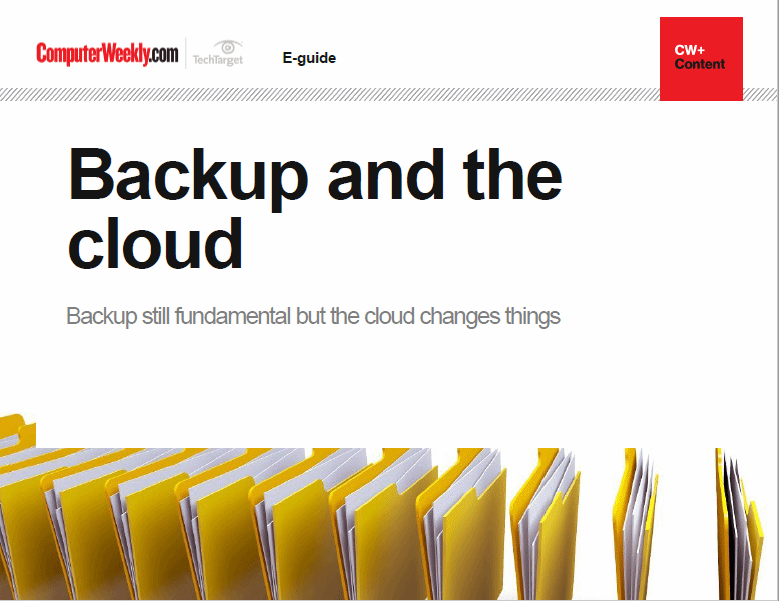 Backup still fundamental but the cloud changes things
We round up the key ways backup has changed since tape was king and look at developments such as backup appliances, the use of the cloud as a backup target and even the need for backups to protect your workloads in the cloud.
When adding an old hard drive to RAID sets on servers, it's important to account for factors such as the number of drive bays in the host. See how to... Continue Reading
In this Ask the Expert, Steve Pinder talks about which RAID level to choose, depending on the criticality of your data or the capacity required. Continue Reading
Learn about the differences between a FATA disk and a Fibre Channel drive, and find out how to determine which drive type is better for Exchange 2007... Continue Reading
Read more on SAN, NAS, solid state, RAID