alex_aldo - Fotolia
British Airways to outsource contact centre work
British Airways is evaluating technologies from an outsourcing company as an option to replace contact centre staff
British Airways (BA) is planning to outsource contact centre work to Capita to gain access to the latest technologies.
Although no contract has been agreed, it could soon outsource work to Capita with around 1,000 roles at the airline, based in Newcastle and Manchester, affected.

Download this free guide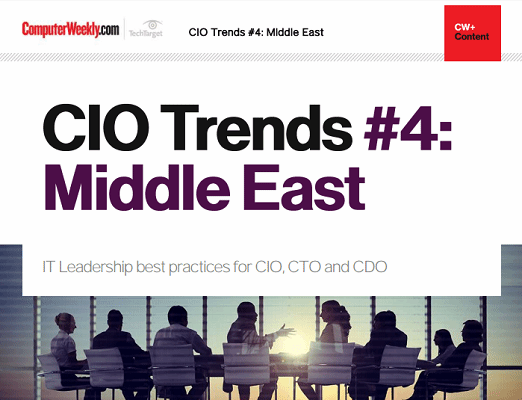 Driving smart cities in the Middle East
We look at some of the exciting technology developments being tested or already in use in the Middle East. The region is leading the way in many respects, with the UAE city of Dubai is charging towards its goal of being a worldleading smart city. Read in detail about the project here.
By submitting your personal information, you agree that TechTarget and its partners may contact you regarding relevant content, products and special offers.
You also agree that your personal information may be transferred and processed in the United States, and that you have read and agree to the Terms of Use and the Privacy Policy.
According to the Independent, BA said: "To ensure we can offer the highest standards of service to customers, taking advantage of the latest developments in technology, we are conducting a review of our global call centre operations. As part of this review we are talking with Capita about the services they provide."
BA recently suffered a huge IT meltdown which left thousands of passengers stranded and the GMB union, which blamed outsourcing for being part of the cause of the problems, said: "[BA] appears to have learnt nothing after 75,000 passengers were stranded."
Mick Rix, GMB national officer for aviation, said the plan to outsource BA call centres based in the north of England is short-sighted. "British Airways seems to want to become a virtual reality airline, with no employment responsibility. This plan further degrades the value of work and what work means to staff and passengers alike.
Willie Walsh, CEO of BA's parent company, IAG, said the May bank holiday outage was caused by an engineer disconnecting the power supply to one of its datacentres, before reinstating it incorrectly.
It is understood this led to a power surge, which caused major damage to the servers the airline uses to run its online check-in, baggage handling and customer contact systems, resulting in flights from Heathrow and Gatwick being grounded for the best part of two days.
But the explanation offered by British Airways as to the cause of its bank holiday datacentre meltdown is insufficient, according to experts, who slammed the airline for putting the incident down to "human error".