bakhtiarzein - Fotolia
Many councils admit they are not ready to upgrade from Windows 7
With less than two years to go before Microsoft stops supporting Windows 7, a study has found many councils may struggle to meet this deadline
A Freedom of Information (FoI) request across 317 UK local councils has found that 17% admit they have no plans to upgrade from Windows 7.
The FoI requests were submitted by Cloudhouse, which makes tools to support legacy Windows environments. It estimated that 83% of Windows machines in use by local authorities are still running Windows 7.

Download this free guide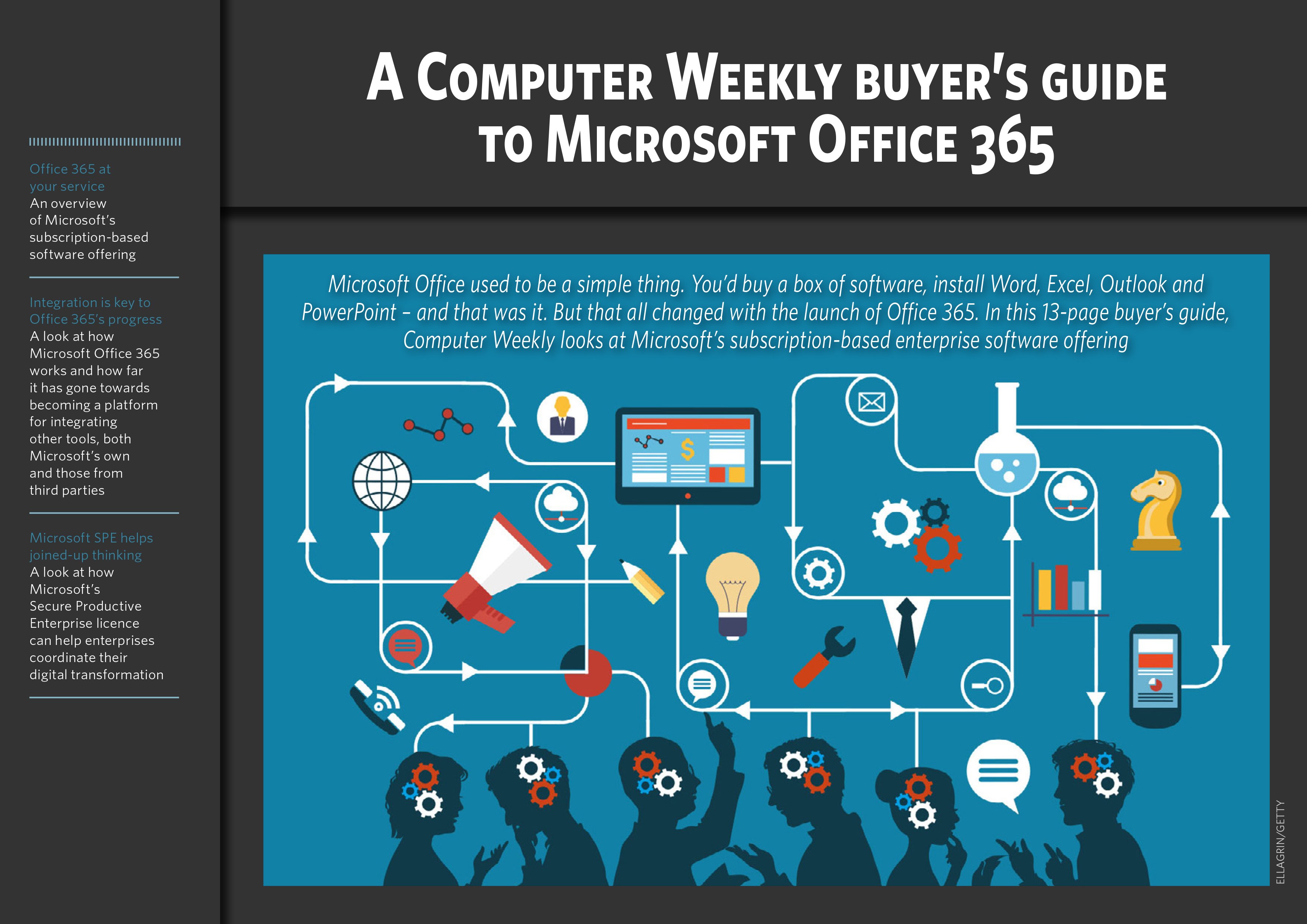 Microsoft Office 365 - The Ins and Outs
With some significant changes in recent years, including a switch to a subscription-based offering, Microsoft Office 365 is rapidly evolving. Check out how the software has evolved and what the future has in store for it.
By submitting your personal information, you agree that TechTarget and its partners may contact you regarding relevant content, products and special offers.
You also agree that your personal information may be transferred and processed in the United States, and that you have read and agree to the Terms of Use and the Privacy Policy.
Windows 7 is arguably Microsoft's most successful operating system. It was launched in 2009 and will be supported until 14 January 2020, when Microsoft will officially end support.
Only 1% of councils have completed a migration to Windows 10, and according to Cloudhouse's research, more than 128,000 Windows 7 machines used by councils are at risk of security vulnerabilities if migrations are not carried out by January 2020.
The FoI request also revealed that despite some councils being unprepared for the end-of-support date, 35% of IT teams said previous migrations had taken one to two years, which means preparations need to begin immediately for the migration to be completed in time. A further 40% of IT teams claimed to have carried out previous migrations in under a year.
Some 40% of respondents said the biggest issue when migrating to a new operating system is the inability to move applications.
Cloudhouse said applications developed 10-15 years ago were typically written for a specific operating system, which means they may be incompatible with new operating systems. This is a common problem that results in councils and private companies using unsupported technology, such as Windows XP.
Mat Clothier, CEO, CTO and founder of Cloudhouse, said: "Security patches are not produced for legacy systems such as XP, and Windows 7 will join the list of legacy operating systems at the start of 2020. Of course, upgrading to Windows 10 is the solution for improved security and performance, but with virtually all councils using bespoke apps created for Windows 7, they would need to partake in costly rewrites to make the apps compatible with Windows 10."
Read more on Microsoft Windows software