Tablet banking to quickly overtake mobile banking
The number of people in Europe banking on tablets will grow at twice the rate of those on mobile phones, with security concerns not a major driver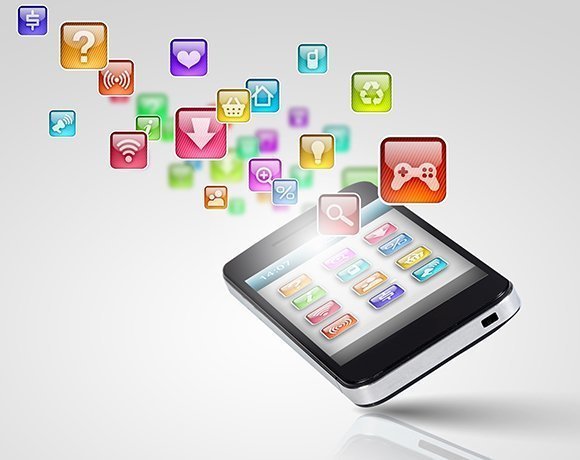 The number of people in Europe doing their banking on tablets will grow at twice the rate of those banking on mobile phones, with less security concerns a major driver.

Download this free guide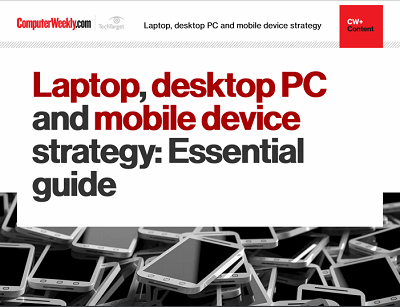 The great debate - to PC or not to PC
IT leaders have greater choice in end-user devices than ever before. The age of PC-only users is over and we have entered the multiple device era. In this guide, you can find best practice, analysis of the latest trends, and expert advice on formulating enterprise strategy in laptops, desktop PCs and mobile devices.
By submitting your personal information, you agree that TechTarget and its partners may contact you regarding relevant content, products and special offers.
You also agree that your personal information may be transferred and processed in the United States, and that you have read and agree to the Terms of Use and the Privacy Policy.
The report from Forrester Research found that by 2016 the number of people using tablets to bank will exceed those using mobiles. The report covered the UK, France, Germany, Italy, the Netherlands, Spain and Sweden.
The analyst company's digital banking forecast, 2014 to 2018 said European mobile banking will increase from 42 million users in 2013 to 99 million in 2018. Meanwhile tablet banking will grow from 19 million users in 2013 to 115 million in 2018. It said increasing tablet ownership, more tablet banking apps, and fewer security fears among tablet users versus mobile users, are key drivers.
"As customers start using their tablets and smartphones to do their banking, some will stop using their desktop and laptop PCs," said Stephen Walker analyst at Forrester. "We expect the number of Western European online banking users on PCs and tablets to grow slowly in the next five years and reach 163 million by 2018, masking a big underlying shift from PCs to tablets to access banks' websites."
Read more:
Forrester said the proportion of European tablet owners that bank on tablets will double from 35% in 2013 to 68% by 2018.
"Consumers are unlikely to ever trust mobiles as much as PCs and tablets, given that the latter two are largely at-home devices that are rarely lost and therefore intrinsically feel more secure to consumers. Tablet users today are less likely than other online users to not use online banking because of security concerns."