Report into Post Office Horizon system expected in July
The findings of an independent investigation into the Post Office's Horizon accounting system are expected to be published in July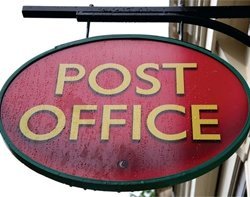 The results of an investigation into the Post Office accounting system used by postmasters are expected to be published by independent forensic experts, Second Sight, in July.

Download this free guide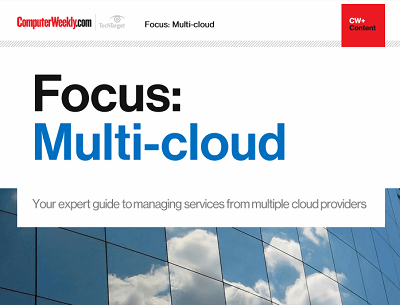 The maturity of the enterprise public cloud
Many IT leaders are increasingly coming round to the idea that sourcing services from one or more providers might be the best way to go. Join us as Computer Weekly takes a closer look at the multi-cloud approach and what providers are doing to capitalise on the trend.
By submitting your personal information, you agree that TechTarget and its partners may contact you regarding relevant content, products and special offers.
You also agree that your personal information may be transferred and processed in the United States, and that you have read and agree to the Terms of Use and the Privacy Policy.
In January 2013, the Post Office called for evidence from people who have worked with the Horizon accounting system to help it take a closer look at claims that agents have been wrongly accused of false accounting. Thousands of Post Offices use the Horizon IT system for their accounts.
Dozens of postmasters have been charged, and even jailed, for accounting shortfalls. Others have had to make up cash discrepancies following prosecutions. Some Post Offices have been forced to close.
But many claim problems with the technology could be generating unexplained losses.
Despite years of allegations that the Horizon system – which was developed by ICL/Fujitsu Services – is at fault for many accounting shortfalls, the Post Office has defended it relentlessly.
A source told Computer Weekly that a report is expected by the end of July.
"The Second Sight investigation is continuing, and MPs have been updated by the Post Office on how the investigation is being run," the source said.
More on Post Office Horizon system investigation
A group of MPs, many of whom are representing constituents that claim to have been wrongly accused of false accounting, are pushing for the truth to come out. The group is led by James Arbuthnot, the Conservative MP for North East Hampshire.
In October 2011, 85 sub-postmasters sought legal support in claims against the Post Office computer system.
Read more on IT outsourcing