FCC fines Google $25k for hampering Street View Wi-Fi data harvesting probe
Federal Communications Commission fines Google $25k for obstructing investigation into harvesting Wi-Fi data for Google Maps' Street View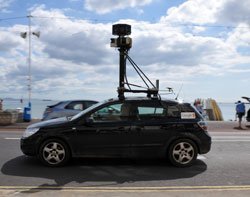 The Federal Communications Commission has fined Google $25,000 for hampering an investigation into data collection for its Street View feature that allows users of Google Maps to see street-level images of chosen locations.

Download this free guide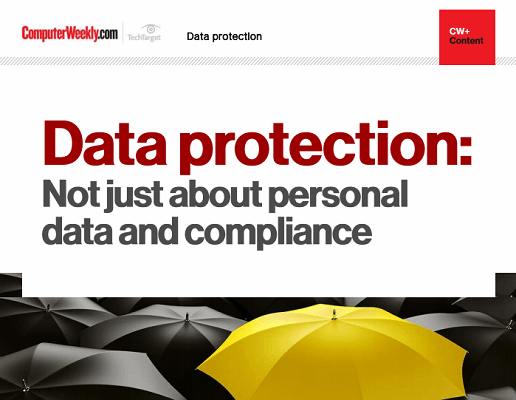 Data protection: Not just about personal data and compliance
From a hacker perspective, many organisations are still leaving the front door open and the windows unlocked. Failure to protect and handle data correctly can also result in punitive actions for companies participating in the digital economy. Wake up and get the knowledge to get protected.
By submitting your personal information, you agree that TechTarget and its partners may contact you regarding relevant content, products and special offers.
You also agree that your personal information may be transferred and processed in the United States, and that you have read and agree to the Terms of Use and the Privacy Policy.
The Federal Communications Commission (FCC) said Google deliberately impeded and delayed the US federal authority's investigation into Street View data-capture practices for months, according to the BBC.
The FCC said Google did not respond to requests for information and documents.
The FCC investigation, launched in 2010, revealed that data collected by Wi-Fi monitoring enabled Street View vehicles in more than 30 countries to collect data such as passwords and e-mails.
Google claimed the Street View cars collected the Wi-Fi data by mistake, but the FCC said significant questions about the Google Maps project had yet to be answered.
But Google said in a statement that it turned over information to the agency and challenged the finding that it was uncooperative, according to the Telegraph.
"As the FCC notes in their report, we provided all the materials the regulators felt they needed to conclude their investigation and we were not found to have violated any laws," Google said.
"We disagree with the FCC's characterisation of our cooperation in their investigation and will be filing a response."