Banks must engage effectively with customers via Twitter
Retail banks must take advantage of social media to engage with customers, said digital banking experts.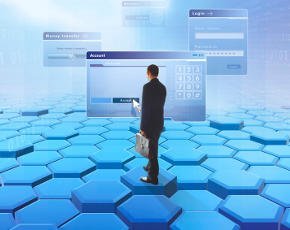 Retail banks must take advantage of social media to engage with customers, said digital banking experts.
Both Chris Popple, MD of digital banking at RBS and Anne Boden, chief operating officer at AIB, said banks need to use social media to engage with customers quickly and efficiently.

Download this free guide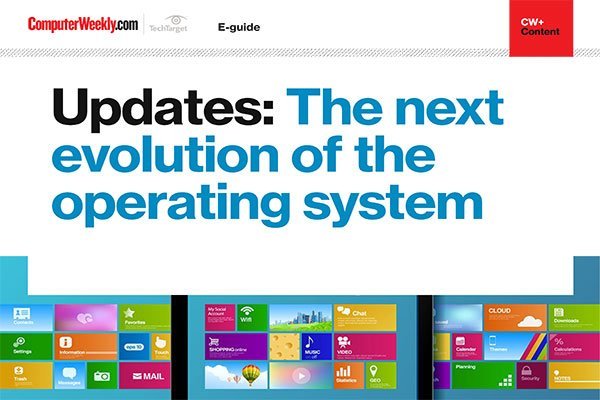 Software Updates: Our latest e-guide is available for your device. Download now?
See how operating systems are evolving with the help of continuous updates and learn about how the Spectre and Meltdown microprocessor flaws have led to improved, more secure processors being released and how Microsoft is evolving its Windows desktop operating system.
By submitting your personal information, you agree that TechTarget and its partners may contact you regarding relevant content, products and special offers.
You also agree that your personal information may be transferred and processed in the United States, and that you have read and agree to the Terms of Use and the Privacy Policy.
Speaking at the Future of Retail Banking conference in London this week, Boden said it is important for banks to keep up with the pace of change.
"Customers want to see ideas responded to quickly," she said.
Popple said his customers tell RBS about a problem via Twitter, often before the bank is aware of it themselves.
Between 8am and 9pm RBS aims to answer every new tweet they see within 7 minutes. He said ensuring dedicated staff are on hand to answer customer queries on Twitter is very important.
"We have 3,000 people answering the phone, an extra 50 to answer Twitter is not an operational headache," said Popple.
Boden said engaging with new technologies does not mean the bank needs to rebuild its systems completely.
AIB built a digital pop-up branch called The Lab this year. The pop-up was situated in the biggest shopping mall in Ireland and was purely digital. It is providing the bank an opportunity to trial and demo new products and get customer response.
"Changing a core banking system can cost €1-2bn," she said. "We chose not to embark on that route because we didn't have five years and 2bn to spend. We wanted to give customers value there and then so we made a plan to spend a lot of money on service-orientated architecture."
Gameification is also a way banks can engage with its customers. Natwest has recently relaunched its porcelain piggy banks – an initiative that started in the 1980s, which encouraged children to save.
But Popple said banks need to decide how to link the physical with the digital world of banking. "Sending people physical pigs helps a tonne," he said. "It's a simple thing, and we also have an app with characters that teach the basics of finance."
He said connecting these two together is where it gets complicated, and the bank will be thinking over the next few years about how to extend those tools further.
Read more on Tablet computers