Raspberry Pi Model A computer goes on sale for £16
The latest version of the small single-board Raspberry Pi computer – Model A – has gone on sale in Europe at just £16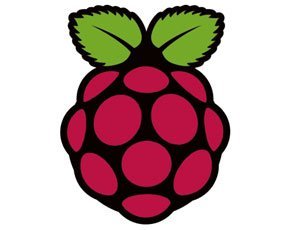 A new version of the small single-board Raspberry Pi computer (Model A) has gone on sale in Europe at just £16.
The credit card-sized computer has a 32-bit ARM processor and uses a Fedora distribution of Linux for its default operating system (OS).
The Model A was designed for power-efficiency, but lacks some of the features of the Model B version, such as an Ethernet port.
The Model A has only one USB port and less memory than the Model B, which costs around £23.
According to the Raspberry Pi Foundation, the latest version of the computer is suitable for projects involving robotics and remote sensors or which rely on solar power.

Download this free guide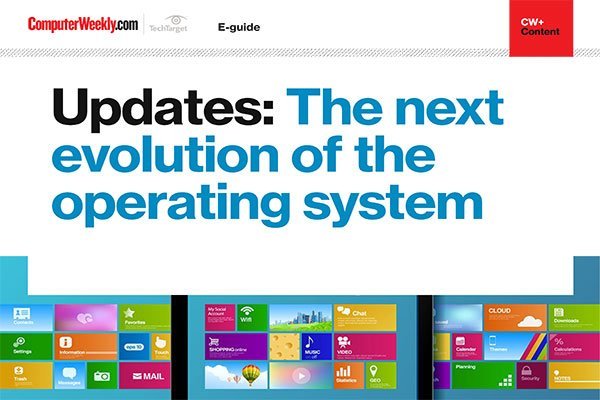 Unpacking the future of operating systems
In this e-guide, we take a look at how updates are the next evolution for operating systems. From security and iris recognition to 3D modelling and easier recognition with OneDrive, updates are key to keeping your device fresh and, most importantly, safe.
Read more about Raspberry Pi
The Raspberry Pi Foundation said the Model A fulfills the promise it made to make a computer for around £15 when the first prototype Raspberry Pi computers were unveiled in 2011, according to the BBC.
The Model A will be available only in Europe, but the foundation said this restriction will be lifted soon.
More than one million Raspberry Pi computers have been sold since the official launch in February 2012.