Samsung rejects Apple claim that it copied iPhone
Samsung has rejected Apple's claim that it copied the iPhone during the first court clash before a US jury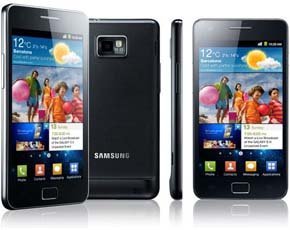 Samsung has rejected Apple's claim that it copied the iPhone during opening arguments in the first court clash between the two technology companies before a US jury in San Jose, California.

Download this free guide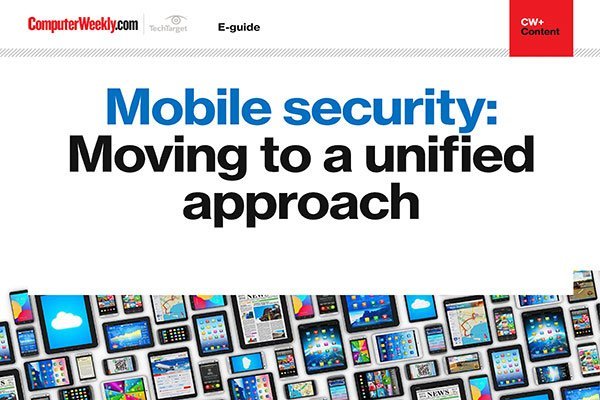 3 expert insights into how mobile security is evolving for business
Download this e-guide to read expert insights into how the current trends in mobile security strategy are showing a move from mobile device management, to enterprise mobile management and unified endpoint management - indicating an evolution towards a unified approach to mobile security.
By submitting your personal information, you agree that TechTarget and its partners may contact you regarding relevant content, products and special offers.
You also agree that your personal information may be transferred and processed in the United States, and that you have read and agree to the Terms of Use and the Privacy Policy.
The technology firms have each accused the other of intellectual property infringement, which has led to several court battles around the world in the past 15 months, including the UK.
The case stems from a lawsuit by Apple in April 2011. A countersuit by Samsung followed, and the two actions were combined.
Apple claims Samsung has infringed seven patents relating to the body design of the iPhone and iPad and several user interface (UI) features, and is seeking $2.5bn in damages.
In return, Samsung is demanding royalties of as much as 2.4% for each Apple device sold, in relation to five patents it claims Apple is infringing.
The case began on Monday with jury selection. In the opening arguments on Tuesday, Apple's lawyer Harold McElhinny said Samsung deliberately chose to duplicate Apple's iPhone because "it was easier to copy than to innovate", according to reports.
Read more about the battle between Samsung and Apple
Samsung's lawyer Charlie Verhoeven said the iPhone was an inspiring product, but he argued that being inspired by a product and seeking to make better products "is competition. It's not copying."
Verhoeven said evidence would show that Apple did not invent the rectangular form factor or invent having a touchscreen.
The day ended, however, with Judge Lucy Koh berating Samsung after Apple's legal team revealed that the Korean firm had issued a press release revealing arguments that the judge had excluded from the case, according to the Financial Times.
"The excluded evidence would have established beyond doubt that Samsung did not copy the iPhone design. Fundamental fairness requires that the jury decide the case based on all the evidence," Samsung said.
Legal commentators said Samsung is clearly attempting to try the case in the press and hope the jury will pick up on it.
None of the information that was circulated to the media was privileged or confidential, but the judge gave Samsung until Wednesday morning to reveal who drafted the press release and who authorised it.
Read more on Mobile hardware