Open source seen by EMC as key to growing developer community
EMC is turning to an open source approach to get more involvement from developers
EMC today announced that it is open-sourcing its software storage controller technology – a move that gives a strong indication of the future strategy for the company.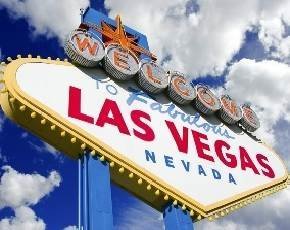 The open source release of ViPR, called Project CoprHD, will be available from June on Github under the Mozilla Public License.
Open-source software is gaining popularity as organisations look to innovate and respond to changing demands in the market; however, large vendors have struggled to get to grips with the fact that commercial licensing models are no longer in vogue. EMC says that by opening up its storage controller code, it hopes to encourage partners to develop and deliver new offerings.
The Hopkinton, Massachusetts-based vendor made the announcement at EMC World in Las Vegas and said that the occasion market the beginning of a future where its intellectual property would co-exist with open-source software.

"For anyone left confused, today's announcements prove this is not your father's EMC," proclaimed Jeremy Burton, president of Products and Marketing. "By offering access to Project CoprHD, the open source version of EMC ViPR Controller and free downloads of EMC ScaleIO – two key enabling pieces of our Software-Defined Storage portfolio – EMC has turned a corner by delving more deeply into open, collaborative software development with our customers, partners, developers and competitors.
"This represents a massive shift in our strategy that we believe will help accelerate our customers' efforts to develop new application-centric business models," he added.
Read more on Independent Software Vendor (ISV) community