SAP to trim headcount
SAP is reacting to the shift towards the cloud with plans to shed a couple of thousand staff
SAP is swinging the axe on around 2,200 jobs as it tries to ensure it has the right headcount to support a business that is increasingly getting its revenues from the cloud.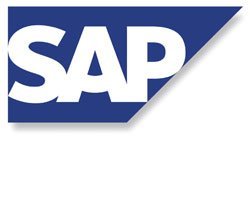 The job cuts are the second wave to be signed off by the CEO Bill McDermott, with a smiliar number departing from the company last year, and will shave around 3% off a global workforce of 74,000.
According to reports those staff that are affected by the cull will be offered alternative roles, voluntary redundancy or early retirement as there will be no forced departures in Europe.
So far the firm has not revealed how much the restructuring will cost but has indicated that it is part of a transition towards a business that is based more around cloud-based services.
With the firm looking to match its rivals in providing flexible cloud-based software options for customers the days of large annual renewals are starting to come to an end.
SAP joins a growing number of tech giants that are drawing up plans to reduce headcount in the months ahead as they look to resize operations to take into account the changing market conditions.
IBM is going through the process of parting with a few thousand people and over the past couple of years most of the household names, including HP, Cisco and Microsoft have all cut staff numbers.
More details of where the staff cuts will come across Europe will emerge as the vendor provides more specifics, having only just started the process of informing the Work Council in Germany that it intends making cuts.