Samsung looks to the future with 3D printers and robots
Samsung has established an advanced technology team in its mobile division as it looks to invest in future areas of growth
If you are a hardware manufacturer with a reputation for smart phones and televisions and times have been tough recently one of the obvious questions is where you would look for growth.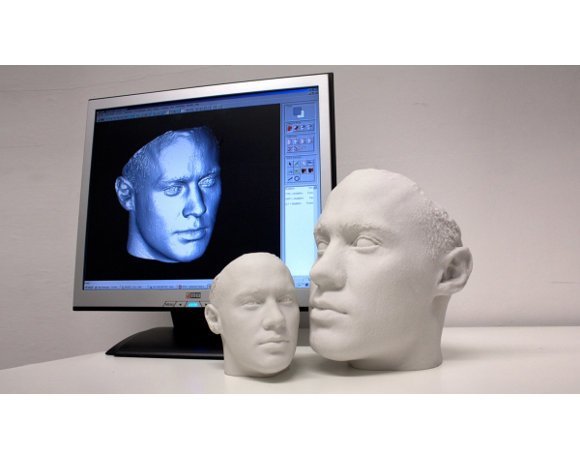 One option is to try to reverse your fortunes in the markets you already play in but the 0other is to try and set some money aside to invest in areas which could provide some healthy revenues in the future.
Samsung has given an insight into just what areas are expected to grow in its latest move to establish an advanced technologies team, as part of its mobile division, that will come up with the technology of tomorrow.
The firm recently delivered financial results that showed it was suffering as a result of increased competition in the smartphone market as it was squeezed at the top end by great rival Apple and at the bottom by cheaper Chinese made alternatives.
In response the vendor has decided not only to ramp up its OLED production line to produce smaller screens for its tablets and smartphones but also to set up the advanced technologies team.
The team will concentrate on areas including 3D printing, telepresence hardware, virtual reality, drones and robots revealing a mixture of products that could potentially span both corporate and consumer customers.
The decision to set up the new lab comes just a few weeks after Samsung's chief executive Boo Keun Yoon outlined a vision at CES where the firm was taking advantage of the increase in opportunities posed by the growth in the Internet of Things.
"The age of the internet of things has already started but to un lock its benefits we have to prove its benefits in real life. It has the potential to transform our economy, our society and how we live our lives," he said at CES.
"It has the potential to transform our economy, our society and how we live our lives," he said before outlining plans to turn more of its R&D efforts in ensuring its devices could be connected," he added.
From a reseller perspective the main benefits of the lab could be some more products to take out to customers including the telepresence and 3D printing lines but it might be a while before the channel stocks the other recent result of Samsung labs, the POWERbot VR9000 robotic vacuum cleaner.
Read more on Audio Visual (AV) Solutions