AWS looking for more reseller engagement
Amazon Web Services is keen to work with the channel as it looks for more market growth
The door is open for more partners to work with Amazon Web Services (AWS) as the cloud platform specialist has revealed details of its relationships with resellers.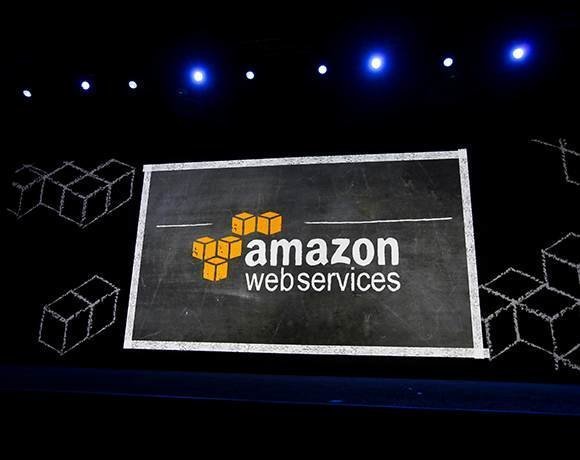 The cloud platform specialist has signaled that it is keen to work with more ISVs and resellers as it reacts to growing customer demand for hosted services and has indicated that it prefers to involve the channel to provide the services that it does not offer.
AWS has a three tiered approach to the channel with a premium partner level at the top end and although it won't break out numbers the firm is looking to add to its ranks.
Iain Gavin, director, UK and Ireland at AWS, said that it could not achieve its growth ambitions without the channel and it worked with two broad types - ISVs and consultants.
He said that those resellers that viewed the cloud as something that could be delayed or potentially avoided were failing to hear the messages from customers and also refuted suggestions that it was the enemy of the channel claiming that it involved partners in its major deals.
"We are looking for long term relationships with customers and partners," he added that the opportunities for resellers that did embrace the cloud were wide, "we are seeing growth across the board".
"I would love to see more channel partners and the customer is wanting to do it and it's driven by customer needs. The choice is if they want to be involved with it," he said.
He added that cloud was now mainstream and it was talking with customers that were either looking to deploy more data into the cloud or those that had already taken steps in that direction and now wanted to widen the hosted approach across the business.
"There are a certain amount of people in the industry who say cloud won't take off. I would advise people not to hang out with those people," he said.