Industry veterans pick up CensorNet
A handful of industry veterans have acquired security player CensorNet
The name Ed Macnair should be familiar to anyone that has come across Marshal IT, 8e6 Technologies or more recently SaaSID and now it will become connected with Bristol-based CensorNet.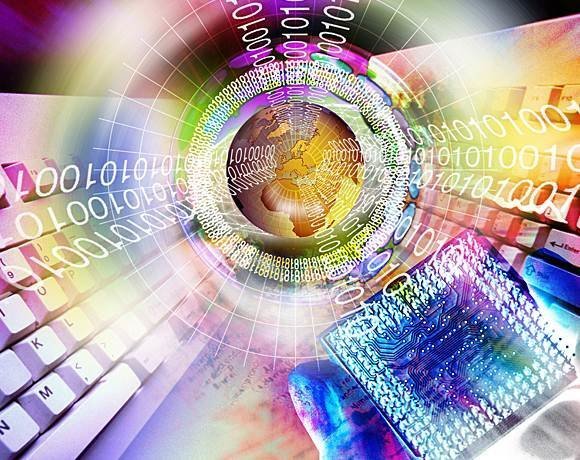 Macnair and fellow directors Dr Steve Garnett, who has a CV that includes time at Oracle, Siebel Systems and Salesforce.com; Craig Probert who worked at SaaSID and before that EMEA managing director at Chordiant; and Tim Cagle, who has a background in making investments and commodities and trading; have acquired cloud security player CensorNet for an undisclosed sum.
The firm is expected to bring a major product release to market in April next year and attracted the attention of the industry veterans because of its growth potential.
CensorNet technology, which helps secure web applications regardless of device or location, should appeal to the managed service provider community.
"CensorNet's proposition will appeal to MSPs. Our cloud security platform is designed for MSPs who want to complement their existing cloud services portfolio with an offering that allows them to not only manage but also provide greater visibility of their customer's web access and application use regardless of location. Having worked with many MSPs in the past, I look forward to forging new partnerships with CensorNet", said Macnair.
The new owners also expect the market for solutions that monitor web and application usage will continue to increase with more users taking advantage of the BYOD trend.
"Today's cloud security solutions need to be able to provide in-depth discovery capabilities and detailed analytics around internet and web application usage as well as providing robust security to protect against web-bourne threats. CensorNet is well-positioned to help address these challenges and we are passionate about the opportunity to bring this exciting technology to a wider market," said Macnair.