D-Link looks for retail growth with Shaw appointment
Networking player D-Link is looking to increase its activity in the retail channel
Networking vendor D-Link has set its sights on increasing its growth in the retail channel after bringing on board an account manager with responsibility for increasing its penetration of that market.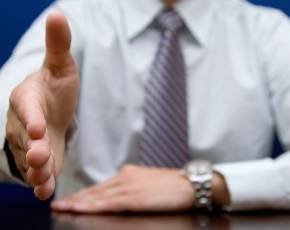 Tim Shaw joins D-Link with a strong background in the networking market and experience of working with brands that have appealed to the retail channel.
As well as working at both Belkin and Cisco managing Linksys Shaw has also had a spell running the channel at storage player WD and he will be expected to work with existing partners and bring some more on board.
D-Link has expanded its position in the retail market as a result of building on its traditional router and wifi connectivity products with surveillance products and has also taken the wraps off mydlink, which provides connectivity throughout the home via four connected products and control through a free app.
Shaw said that the entry by the vendor into the smart home market gave it a good conversation starter with potential new additions to its retail channel.
His role will involve making sure that existing channel partners are aware of the products that the firm has launched as well as keeping them up to speed on future developments.
Paul Routledge, senior business manager, D-Link UK&I, said that Shaw had the retail experience it was looking for and it expected him to, "add value to our growing retail channel, enabling us to develop a much closer working relationship with them, as well as developing key new routes to market for us".