Dimension Data looks for G-Cloud growth
Dimension Data has appointed a head of public sector and talked up its involvement with G-Cloud
Dimension Data has appointed a head of its public sector business as it rolls out its pay-as-you-go managed cloud services on the latest version of the G-Cloud platform.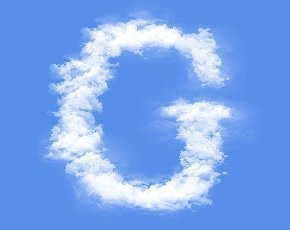 The channel player has opted to appoint Simon Haydn-Lee as head of public sector, a role he held at NextiraOne, which was acquired back in February and he has a 14 year stint in the tech industry that also includes time as public sector sales manager at Total Network Solutions.
One of his first tasks is to outline the managed services offerings that Dimension Data is providing in G-Cloud 5 and to oversee growth of the take-up of what it is making available in the online CloudStore catalogue.
The managed services that Dimension Data is making available include: unified comms, security, network integration, Microsoft consultancy, data centre, public cloud and private cloud.
The Dimenson Data managed cloud platform includes servers, storage and network infrastructure coupled with virtualisation technology, operating system software, and the firm's CloudControl management system.
The G-Cloud framework is designed to open up the tendering process for cloud services that can be paid for on a pay-as-you-go basis and enables public sector customers to find the best deal.
"As part of G-Cloud 5, we'll be able to apply this approach to the public sector, looking at how solutions impact end-users to deliver systems that will save the tax-payer money and provide efficiency in services through healthcare, education and local and central government," said Haydn-Lee from Dimension Data.
Yesterday techUK, which represents 500 members that sell into the public sector, penned an open letter to government calling for a better working relationship between the industry and the public sector to ensure that innovation was encouraged and efficiencies were realised.