Unify aims for channel business increase
Unified comms specialist Unify is aiming to almost double the volume of business that goes through its channel partners
Unified comms specialist Unify is looking to almost double the business that goes via the channel as it formalises its approach to partners handing out more rewards to those that choose to specialise.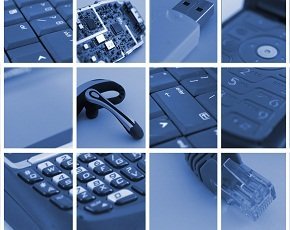 The firm, which was formerly Siemens Enterprise Communications, has been busy reinventing itself from being a hardware player to more of a software and services house and as a result has reconfigured its approach to the channel.
The result is the launch of the Unify partner programme, which has been spearheaded by its EMEAR channel head Thomas Veit, who joined the outfit earlier this summer after a spell at Avaya.
Veit said that its current business split with the channel was around 25% and it aimed to get that level up to around 45% in the next couple of years as it goes through partners in EMEAR. The vendor is also making more of its UC portfolio available to the channel encouraging them to pitch at enterprise customers.
He added that one of the aims of the partner programme was not necessarily to recruit new partners but it could do in areas where it felt more coverage would be beneficial.
"We will do that in a controlled way. We already have good coverage in areas but we do have white spots and would clearly go and attract resellers," he said.
Veit added that it helped both the vendor and partners to have areas of expertise, and the programme rewarded those that did choose to specialise, because it showed the customer that they would be served by someone who really understood how to deliver a solution.
Richard Carter, group sales and business development director at Nimans, said that in its position as Unify's distributor it saw the partner programme as a major step forward and it would be looking to share some of the opportunities with partners.