Daisy Wholesale sees huge spike in its data business
Daisy Wholesale has announced that since the relaunch of its data proposition six months ago, there has been a 37% increase is sales
Daisy Wholesale has seen a significant spike in its data business since the relaunch of the service six months ago.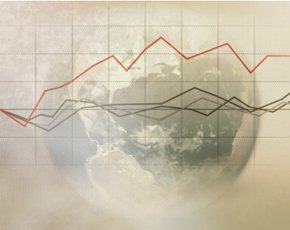 The channel provider said that the success was attributed to its new product director for data, Lee Broxson, as well as initiatives such as a dynamic pricing tool. The wholesaler has seen a 37% increase in data service sales since the start of the financial year – the strongest performance to date.
"Through enhanced negotiations with our carriers, we have been able to offer our resellers a much more competitive market solution," said Broxson.
"To maintain our market-leading offering, we have been inviting our partners to challenge our commitment of 'best product, best price' through our new pricing portal. We have had really strong feedback from our base and that is backed up by our quote volumes and the substantial rise in pipeline activity," he added.
The positive news comes as an air of uncertainty still looms over Daisy Group's future. In August, a consortium of investors made a preliminary approach to buy the company. While an independent committee of the board deliberates, the deadline by which the consortium must make a firm offer has been extended to 5:00pm on October 20 2014.