VMware appoints new director of UK partner operations
VMware announces the appointment Phil Croxford to head up UK partner operations
VMware announced today that it is to appoint Phil Croxford as director of its partner organisation for the UK and Ireland.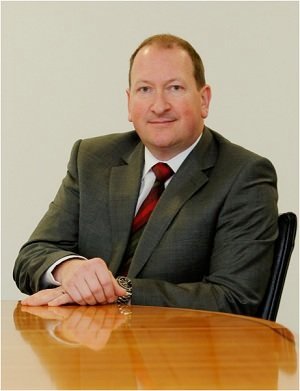 Croxford is a 17 year channel veteran with his most recent position being head of alliances at SAP. The newly appointed director will have his fingers in all of VMware's partner pies – including OEM, distribution, system integrators, hosting and infrastructure.
"VMware has a reputation as one of the most innovative and exciting businesses in the enterprise software industry," said Croxford. "Its mission to simplify IT complexity across the entire data centre is supported by an ever-growing portfolio of products that has been truly embraced by the partner community."
"The IT landscape is at a cross-roads and over the next few years we will undoubtedly see dramatic changes from the data centre though to employee mobility – I fully expect to see VMware at the forefront, driving the evolution towards the software defined enterprise," he added.
Regional director, David Parry Jones, added: "The smooth running of our partner programmes is vital to the success and growth of VMware in the UK, so we need a firm hand at the helm. Phil has a wealth of experience working within established partner communities such as our own."