Exertis Micro-P and Exertis Gem combine forces
The two DCC owned distributors are to combine forces to become Exertis UK Ltd
Exertis Micro-P and Exertis Gem today announced that they are to be merged into one business, trading as Exertis (UK) Ltd.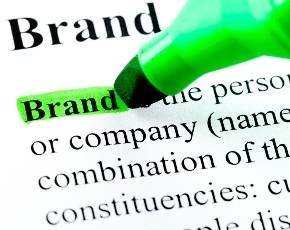 Exertis Micro-P, a value-added IT distributor and Exertis Gem, a long time game distributor, will join forces to present a united brand. Exertis UK will now operate under four key product pillars – IT, Mobile, Home and Supplies.
The merge appears to be a further intensification of the rebrand which took place back in October 2013, when parent company DCC placed all of the distribution businesses under the Exertis banner.
Gerry O'Keeffe managing director Exertis UK & Ireland said, "Our new brand is an important step in establishing Exertis as the UK's leading technology distributor enabling our customers to gain increased access to more products and services, and broadening potential routes to market for all our vendor partners."
"Combined, we can deliver enhanced opportunities to drive our customers' and vendors' businesses forward," he added.
The news follows Extertis' recent acquisition of CapTech, Sweden's largest independent distributor.
Read more on Salesforce Management