VMware launches vCloud Air ISV partner programme
VMware creates programme to help independent software vendors migrate their solutions over to vCloud Air
VMware has announced a new partner programme designed to help independent software vendors (ISVs) move their applications to the virtualisation giant's cloud platform.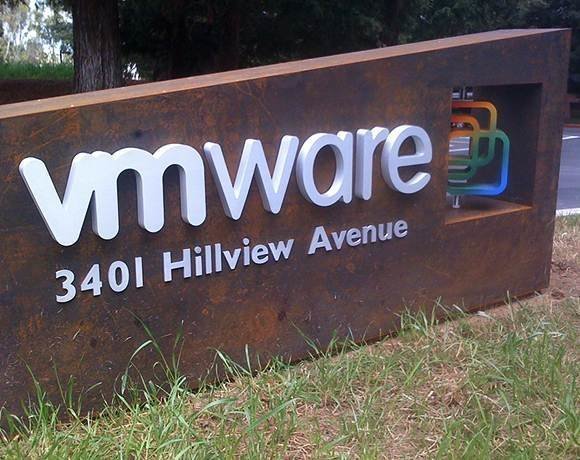 The vCloud Air ISV Partner Programme will provide technical guidance to software vendors, to ensure their solutions are interoperable with the vCloud Air platform.
"With the VMware vCloud Air ISV Partner Program, we are helping ISVs simplify the process of moving workloads to the cloud," said Ajay Patel, vice president, Application Services, vCloud Air. "Our robust ISV ecosystem partners can continue to distinguish themselves by enabling customers to move workloads back and forth without modification, all while providing a platform that is secure, scalable and interoperable with customers' existing infrastructure."
ISVs that participate in the programme will receive certification indicating that their solution has undergone technical validation in the vCloud Air environment.
The programme will also offer a broad range of SaaS enablement services, in order to help ISVs transition to the as-a-service model. As part of the launch, VMware is offering free consultations for up to 75 ISVs.