Avnet handed Cisco security portfolio
Just a couple of months after it set up a dedicated networking and security division Avnet has been given distribution rights by Cisco to the vendor's security portfolio
Avnet's decision in the summer to set up a dedicated networking and security division continues to bear fruit as it was handed the rights by Cisco to handle the vendor's security product range.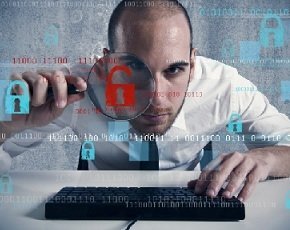 Since cutting the ribbon the new division back in June Avnet has already attracted some interest from vendors with Cisco following in the footsteps of RSA, which also opted to work with the distributor because of the promise of a more dedicated focus.
Although Avnet already works with Cisco it has extended the agreement to cover the security products and it will provide those in the UK and other European countries it already sells the networking giant's kit.
"Not only does this alliance help celebrate the opening of our new security & networking solutions division, it represents a tremendous opportunity for our reseller partners," said Miriam Murphy, senior vice president, Enterprise Business Group, Avnet Technology Solutions, EMEA.
"Security is more and more a key decision element of overall data centre strategies," she added.
Philip Wright, director, partner operations, EMEAR distribution at Cisco, said that there were other benefits that Avnet could bring to the table and it now made sense to widen its existing agreement.
"The virtualization and cloud mega-trend is forcing profound shifts within data centres, affecting everything from IT services through to business models and architectures. Working with Avnet, we can utilise this leading distributor's comprehensive knowledge of this market, its extensive reach and the expertise available in its security & networking solutions division, across EMEA," he said.
Read more on Threat Management Solutions and Services