Ingram gives European backing to 3D printing
Following on from a decision to get into 3D printing in the US Ingram has now signed a deal to offer the technology across Europe
The movement by 3D printing towards the point where it is not only more mainstream but a viable technology that attracts the channel continues to get closer with Ingram Micro showing its faith in the technology.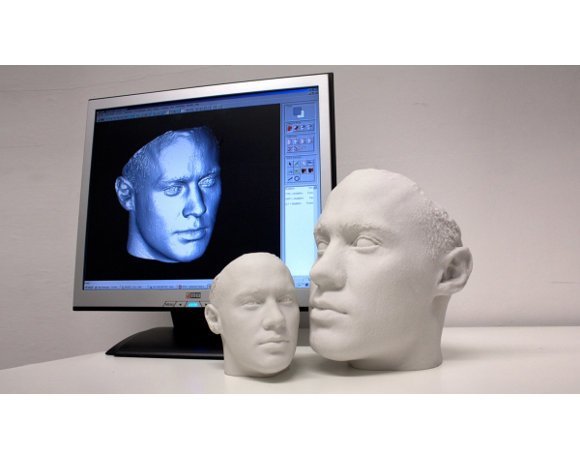 The distributor made its initial steps into the handling the technology just under a year ago in the US when it signed up MakerBot, handling the firm's Replicator 2 3D printer and its Digitizer 3D scanner.
But despite some 3D printing shops popping up on the continent and , including Ryman, offering the service in the UK there are warnings that this market is still a long way off from becoming ubiquitous.
Last month, Gartner predicted that business and medical uses for 3D printing would lead the way but it could be a decade until it became a mainstream consumer technology,
"Consumer 3D printing is around five to 10 years away from mainstream adoption," advised Pete Basiliere, research vice president at Gartner. "Today, approximately 40 manufacturers sell the 3D printers most commonly used in businesses, and over 200 startups worldwide are developing and selling consumer-oriented 3D printers, priced from just a few hundred dollars."
But the traditional channel model has rewarded those that get into a market early and Ingram Micro Technology Solutions Europe has signed up 3D Systems.
The relationships provides Ingram with a number of 3D printers, scanners and print materials that it can provide as an option to resellers across Europe.
"The 3D printer market is on the verge of exploding, already seeing significant growth in sectors such as healthcare and engineering, as well as in the home environment. This represents a fantastic new sales and service opportunity for many of our channel partners," said Gerhard Schulz, president, Europe for Ingram Micro Technology Solutions.
"3D printers also complement a range of specialised design software applications and require a unique range of supplies. We are pleased to partner with 3D Systems who brings us a full portfolio of innovative technology, leading content creation and 3D authoring tools, and a wide range of materials to offer our channel partners," he added.
In response, Rajeev Kulkarni, vice president and general manager, consumer solutions for 3D Systems, said that the distribution agreement would help it extend channel coverage across Europe.
"By reaching Ingram Micro's expansive channel partner network in Europe, we can provide even greater consumer access to 3D printers and a new way to create and make," he said.