Autotask picks up CentraStage to bolster endpoint options
Just months after itself being acquired Autotask has picked up CentraStage as it looks to add remote monitoring and management and endpoint protection to its portfolio
Managed services software specialist Autotask has bolstered its portfolio with the acquisition of remote monitoring player CentraStage to provide resellers with access to a greater range of functionality.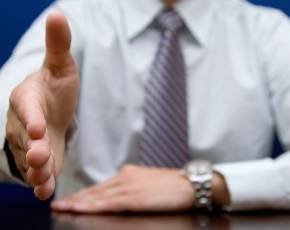 CentraStage provides remote monitoring and management solutions and is being pitched to resellers as a chance to react to the growing number of remote technologies and growing volume of endpoints.
The two firms will continue to provide support to customers and as part of the terms of the undisclosed deal will be developing a joint product roadmap to combine remote management and endpoint protection into the Autotask platform.
The CentraStage moves comes just three months after Autotask was snapped up by Vista Equity Partners, which came with a promise to use its financial muscle to drive growth at the company.
Mark Cattini, president and CEO of Autotask, said the goal of the company was always to try to enhance its offerings and CentraStage shared its approach to the market, providing customers with decent quality products and services.
"[The] value of our combined businesses will provide customers improved ROI and real-time visibility across their clients' entire computing environment," he said.
In response, Christian Nagele, CEO of CentraStage, said that it was a good time to be joining forces with Autotask as it looked to keep at the forefront of the endpoint and remote monitoring market.