World cup helps Dixons score sales rise
The first trading update from the merged Dixons and Carphone Warehouse retail operation has been described as a 'good start' by its boss
The first trading statement from the merged Dixons Carphone Warehouse group has been described as a "good start" by the CEO despite revenues dropping.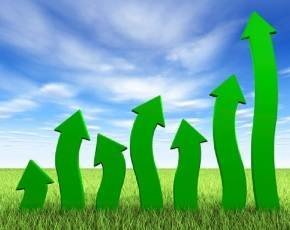 Dixons Retail saw revenues drop year-on-year by 1% in the first fiscal quarter but Carphone Warehouse saw a 17% decline, partly caused by weakness in Southern Europe.
The two retailers officially came together early last month and will join the FTSE 100 on 22 September and Dixons seems to be having the better of the market so far with the World Cup having a positive impact.
Dixons Retail saw its like-for-like sales rise by 4% in the UK and Ireland and was helped by customers opting to watch the football on new television screens as well as the retailer enjoying the benefits of the wider economic recovery.
"I am pleased to report a good start to the year and to our new shared enterprise. Dixons Carphone looks to be in excellent shape to tackle the perpetually shifting sands of the market and to achieve its goal of improving our customers' lives through technology," said Sebastian James, group chief executive.
But Carphone suffered some problems with Southern Europe, with Spain an on-going issue, and the mobile market being slightly sluggish in the firm's first quarter.
"In the UK and Ireland our electricals business has had a strong start with good growth for a second year helped by the World Cup, some consumer recovery and a number of initiatives including free warranties on a wide range of products. As expected, our mobile business has been slower in the first quarter than last year, which saw an exceptional period of promotional activity," said James.