Westcon acquires cloud distribution platform Verecloud
Westcon acquires assets of Verecloud to form basis for its own cloud distribution platform
Leading distributor Westcon Group has announced the acquisition of Verecloud, a channel-focused cloud aggregation platform.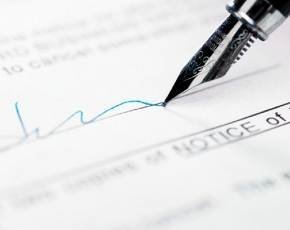 Westcon will use Verecloud as the foundation for its own cloud distribution strategy, allowing VARs to access a range of cloud services.
"Weston Group and Verecloud have been working together during the past 18 months and co-developed a truly differentiated cloud go-to-market capability for the channel," said Dolph Westerbos, Westcon Group CEO.
"Our services distribution solution sets us apart from the industry, hence we decided to 'in-source' that intellectual property through this acquisition. Coupling our channel cloud enablement services with Verecloud's acquisition will position Westcon Group Cloud Solutions to drive the business models of tomorrow."
John McCawley, CEO of Verecloud, will join Westcon to head up the distributor's Cloud Solutions Practice.
"No other provider can match the flexibility, efficiency and savings provided by our platform. Westcon Group is a company that truly grasps the power of the cloud and all it can bring to resellers and the channel," said McCawley. "Together, there's no limit to what we can accomplish for the cloud service providers and reseller community."
Terms of the acquisition were not disclosed.
Read more on Channel Partner Programmes