Compuware sold to private equity firm
Detroit-based Compuware agrees to go private in $2.5bn deal with Thoma Bravo
Folding to pressure from investors after another poor year, Compuware has agreed to be taken private by Thoma Bravo LLC in a $2.5bn deal.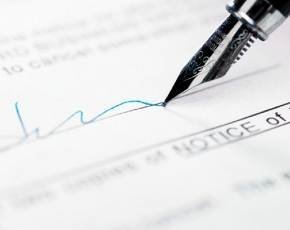 Shareholders will receive $10.92 per share, made up of cash and stock in the subsidiary group Covisint Corp. The deal represented a premium of 17% on the stock price at close of trade on August 29.
Orlando Bravo, a managing partner at Thoma Bravo, said in the statement: "Becoming a private company will enable this established market leader to leverage strategic product and other growth opportunities that will take Compuware to the next level."
The Detroit-based software company has been wounded by a slowing in orders over the past few years. Shareholders have been turning up the heat in recent months, demanding a restructuring or sale. Hedge fund Elliott Management, which owns about 9.5% of the company, had made an offer of $11 per share back in 2012, however, the bid was rejected. Elliot has said that it will vote in favour of the deal.
While the board has agreed to the buyout, the deal is still subject to approval by shareholders and regulators and is expected to be completed in 2015.