Service sector activity growth strongest for ten months
UK service sector grows at its fastest rate for ten months but concerns over pipeline lead to a 15-month low in overall confidence
Activity growth in the services market is the strongest it has been for ten months, according to a new report from the Chartered Institute of Purchasing and Supply (CIPS).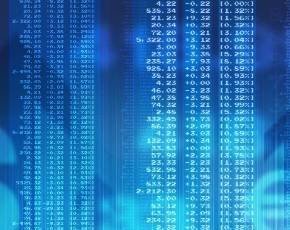 The headline Business Activity Index recorded 60.5, representing the strongest monthly improvement since October 2013. The results mean that growth has now been sustained for 20 consecutive months.
The gains were a direct result of high volumes of new business, which in turn, saw increased pressures on capacity. The PMI showed that backlogs of work continued to amass and panellists reported having insufficient staff to clear the bottleneck. On the back of this, payroll numbers also rose for the twentieth month in a row.
Despite the strong figures, there was an underlying lack of confidence in business pipelines, which led to overall confidence falling to a 15-month low.
David Noble, group chief executive officer at CIPS, said: "The UK service sector grew at its fastest rate for ten months in August but reductions in confidence combined with capacity pressures mean that growth may be close to peaking."
Noble added that because of growing competition, service providers felt unable to push higher costs onto customers and that on-going labour shortages could accelerate wage inflation.
"As things stand, a number of questions remain about where the sector will be at the end of the year," he concluded.