Ingram ramps up support for SME partners
Ingram Micro is launching a marketing agency and staging its biggest event to provide support and advice to SME partners
Ingram Micro is putting the finishing touches to the agenda of its largest ever UK event designed to reach out to SME resellers that are looking for guidance about where future growth is going to come from.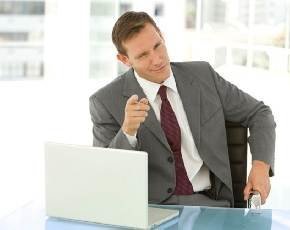 The distributor will not only be providing advice on SME market growth areas at next month's event but will also be signing yp resellers for its advertising and marketing agency, which launches this month.
The SMB Alliance Forum event is featuring 40 different vendor brands as well as some hands-on advice from the channel player's staff designed to identify some of the opportunities in the market.
Managing director and vice president of Ingram Micro UK& Ireland, Brent McCarty, said that there would be specific guidance on the current opportunities in key vertical markets as well as how resellers could move their customers to the cloud.
"We'll also be signing resellers up for our new advertising and marketing agency that launches in September. Agency Ingram Micro (AIM) will provide branding, telemarketing, PR, social media, web advertising solutions and event management to help resellers maximize opportunities by leveraging the marketing expertise within Ingram Micro as a value added service," he added.
The distributor has also secured Microsoft's chief envisioning officer Dave Coplin as its keynote speaker to talk about how the latest technology is changing the way people work at the event at StadiumMK in Milton Keynes.
At the Forum the distributor is also taking the wraps off its Learning Live zone, an interactive classroom of the future, that is designed to help resellers gain an insight into what sort of technology and services should be pitched to the schools and universities sector.