Brocade announce solid Q3 results thanks to SAN
Strong SAN and VDX sales help Brocade achieve strong third-quarter results
Networking firm Brocade has announced strong financial results for Q3 with revenue of $545m, up 2% year-over-year and up 2% quarter-over-quarter.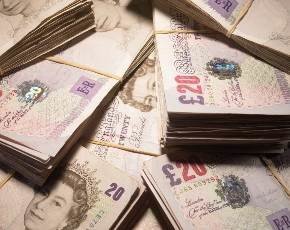 "With another solid quarter behind us, we are seeing the tangible benefits of our data center focused strategy," commented Lloyd Carney, CEO of Brocade.
"The resilience and durability of our SAN business, along with strong Brocade VDX sales, validate our strategic direction."
The firms SAN business revenue was $380m, up 3% year-over-year and flat sequentially. The year-over-year improvement was the result of 4% growth in SAN product revenue. This performance was better than expected in the typically slow quarter.
"We continue to leverage our core competencies in hardware and software networking to position the company for growth, and we remain focused on delivering a world-class customer experience, even in the most demanding environments," Carney concluded.
IP networking business revenue, including products and services, was $166m, down 1% year-over-year and up 5% sequentially due to higher sales of Ethernet switching products to the U.S. Federal government and the strong Brocade VDX sales. IP networking product revenue was $133m, down 1% year- over-year and up 9% sequentially.
The board has declared a quarterly cash dividend of $0.035 per share of the Company's common stock.