Avnet extends OEM relationship with EMC
Avnet continues to build on a decade plus old relationship with EMC providing more products for OEMs and ISVs
Avnet Technology Solutions has expanded its distribution agreement with EMC adding the storage vendor's products to its components business unit operating across EMEA.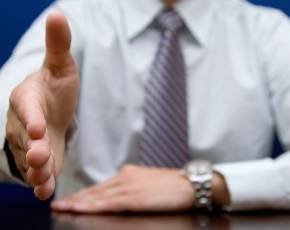 The distributor has worked with EMC for more than 12 years and will now provide its VNX and VNXe unified storage solutions, Isilon NAS and EMC's Atmos cloud platform.
Having provided its global computing components business unit with the products there should be more service support for OEMS and ISVs that are looking to customise storage offerings.
OEMs will be able to provide bundled storage, software and application solutions and can offer some as-a-service options that could be based on hosted data centres.
Mark Hiley, director, EMEA OEM sales at EMC, said that it would lean on other parts of its portfolio and it would be providing support to OEMs and ISVs
"Our OEM customers are looking for IT storage solutions that are simple, reliable and repeatable," said David House, Avnet Global Computing Components EMEA sales director. "Adding EMC to our EMEA offering through our AGCC business unit provides our customers with a faster way to deliver enterprise-class performance and next-generation solutions."
Read more on Network Attached Storage (NAS) Solutions and Services