Redcentric upbeat on back of strong first quarter
Managed services player Redcentric has issued an upbeat trading statement covering its first quarter ahead of its AGM
Managed services player Redcentric has indicated that its trading is at the top end of management expectations as it starts to look back over its performance in its first fiscal quarter.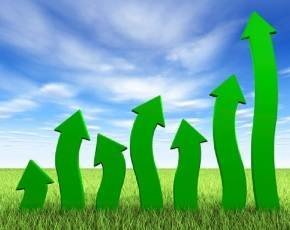 The firm has issued an upbeat trading update ahead of an AGM later today that provides guidance on Q1, including the revelations that it is at the top end of what it had hoped for, that the strong cash flow it enjoyed in Q4 has carried on into the first quarter and that it is comfortable with its full year targets.
The firm, which completed the integration of InTechnology Managed Services (IMS) at the start of last month, also revealed that its order book was looking good with several new contracts recently signed in Q1 with a mixture of existing and new customers.
"Following a strong performance last year, the trading pattern in the first quarter has continued. We are pleased that so many new and existing customers are recognising the work our team has done in creating one of the UK's leading managed service providers, and are committing themselves to Redcentric in increasing numbers," said Tony Weaver, chief executive of Redcentric.
"Our underlying platforms and infrastructure continue to grow in strength as we work towards completing the integration of IMS with Redcentric. We remain confident of continued good progress throughout the year," he added.