Datashare Solutions adds telco options with NJL Communciations buy
Datashare Solutions has acquired NJL Communications as it looks to combine its own data centre services with telco and infrastructure expertise
Datashare Solutions, part of the Shift F7 Group, has acquired NJL Communications as it looks to combine its own data centre services with telco and infrastructure expertise.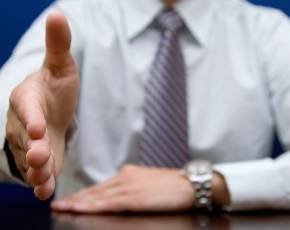 The acquisition, for an undisclosed sum, adds to the managed services options that Datashare Solutions has been developing and provides access to NJL's customer base across Europe.
"The acquisition provides DSL a perfect platform to take advantage of NJL's historical Telecom experience with our own data centre services for converged infrastructure led solutions. We have set out to build a managed service business that understands our client's technological aspirations and this acquisition provides another pillar in that strategy." said Garry King, CEO, Shift F7 Group.
Under the terms of the deal Nick Lee, the owner of NJL Communications, is joining Datashare Solutions as sales and marketing director working with the managing director of the business John Eady.
"Joining DSL makes perfect sense" said Lee, "DSL and the Shift F7 Group provide the wherewithal to deliver compelling IT solutions and expand the range of services that I can currently offer. This is good news for me and NJL customers."