Veeam set fair after strong second quarter
Ahead of a major product release Veeam has revealed that it is experiencing strong growth
Veeam Software has released Q2 2014 results, announcing 30% growth for the first half of 2014 year on year as a result of on-going demand from the enterprise market.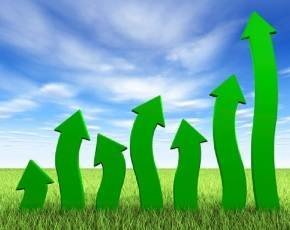 The virtualisation backup specialist gained more than 11,000 new customers in the second quarter with its customer base now surpassing 111,500. The vendor saw its Cloud Provider programme deliver 112% year on year growth in the first half of 2014
The firm is also readying its Availability Suite for later this year, which it expects will keep the momentum enjoyed in the first half ticking over for the rest of its fiscal year.
"Enterprise IT's growing demand for 24/7 business operations continues to fuel Veeam's growth and increased market share," said Ratmir Timashev, CEO of Veeam.
"The second quarter capped a solid first half of the year for Veeam with strong revenue growth, several new product announcements, and consistent growth of our partner ecosystem," he added "As we enter the second half of 2014, we anticipate a continued growth trajectory as a result of the general availability of the new Veeam Availability Suite v8."
Read more on Storage Virtualisation Solutions and Services