Samsung blame falling profits on mobile rivalry
Increasing pressure from rivals has eaten into sales and produced a downbeat quarter for Samsung
Samsung has announced a 25% in Q2 operating profits blaming rising mobile competition for the third consecutive quarter of profit declines and has warned the challenging market conditions will remain in the second half.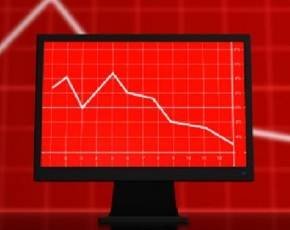 The Korean giant posted lower shipments for both smartphones and tablets because of excess inventory in Europe causing sales for the devices to slide, and the need to increase marketing spend to counteract the issue.
The mobile division, which typically accounts for two-thirds of the company's revenue, recorded a second-quarter operating profit of $4.31bn, down 30% from the previous year and down 31% sequentially.
Sales dropped 20% to $27.65bn. Overall operating profit totaled $6.99bn and sales dropped 8.9% to $51bn.
The vendor's global smartphone market share has retreated around 7 percentage points year on year to 25 percent in Q2, according to IDC but the company forecast mobile market improvements due to stronger seasonal demand in the second half of the year, whether they will regain market share depends on its reaction to competitive forces.
"Prospects for growth remain unclear as competition over global market share intensifies in the mobile industry. Samsung expects to see its sales of mobile devices increase with the rollout of flagship products and new models, but profitability may suffer due to a heated race over price and product specifications," the firm stated in its financial update.
Samsung also announced its intention to release new premium mobile devices including a new flagship model in the large screen category, as well as mid-to-low-end models with competitive pricing. It will also expand further into the emerging wearables market;
"Samsung will solidify its smartphone market leadership by further strengthening its product portfolio and leveraging its differentiated technologies and design," it stated.