European growth bolsters Arrow numbers
A decent performance in Europe for both its computing and components operations helped Arrow Electronics in its second quarter
A decent performance in Europe in both its computing and components business helped Arrow Electronics deliver a solid set of numbers for its second quarter and point to continued growth for the rest of its fiscal year.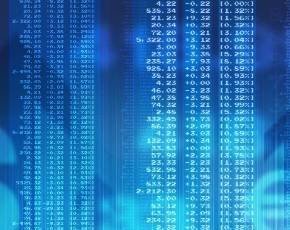 The global distributor delivered net income of $127.9m on revenue of $5.68bn for the three months to 29 June, which compared to $89.9m and $5.3bn in the same period a year earlier.
In the enterprise computing solutions business Europe continued to deliver improvements in sales of infrastructure, security and virtualisation software but a lot of gains were hit by a decline in servers.
The global components business grew by 9% in Europe, which was the fifth consecutive quarter of growth, and overall that side of the business improved by 5% and delivered $3.57bn of sales.
"We delivered strong results in the second quarter as we continued to accomplish our strategic objectives," said said Michael Long, chairman, president, and CEO of Arrow Electronics.
"Global components, as well as the software and services portions of enterprise computing solutions, again delivered growth. Business conditions for the hardware portion of enterprise computing solutions improved from the first quarter as we anticipated," he added.
The channel player indicated that it expects the same market conditions in both the components and enterprise computing operations to hold through the third quarter.