SCC increases Oracle focus
SCC has set up an Oracle practice to focus the support it provides for the vendor
On the back of some major recognition from Oracle that it is a key partner and some contract wins SCC has established a practice to increase support even further for the vendor.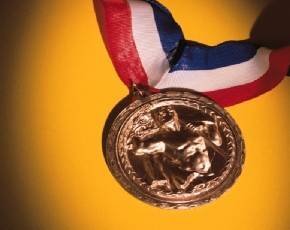 SCC's awards cabinet has been filling up with Oracle awards, with UK, European and Global partnership prizes being awarded in the last few months, and now the channel player has decided to pull together the bits of its business focused on the vendor and put it into a single entity.
The decision to set up the Oracle practice came on the back of some significant managed service deals the channel player won in the last few months,
The practice is being headed up by Peter Spreadbury, general manager for software and SAM at SCC, and will pull together sales staff and data centre specialists.
"We are continually renewing our efforts across the business between our sales and services teams to identify, propose and win mutually successful sales campaigns together," he said.
Will O'Brien, Oracle channel vice president, said in response: "We thank SCC for its commitment to as we look forward with confidence to this next stage of our partnership."
Read more on Business Intelligence Tools and Services