PC refresh and mobility demand bolster Ingram
Ingram Micro has reported a decent set of numbers for its latest quarter as it benefits from mobility, networking and PC refresh spending
Mobility growth and the PC refresh sparked by the move away from Windows XP helped Ingram Micro in its second quarter as the distributor indicated the market continues to improve.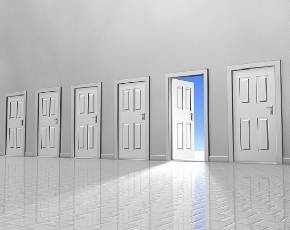 European revenues were driven by mobility, networking and PC sales and worldwide sales hit $10.9bn, an improvement of $600m, and profits also improved to $634m from $596m a year earlier.
In the quarter the channel player not only took the wraps off a new identity but also introduced its cloud marketplace, which offers 200 solutions from more than 70 different vendors.
Alain Monie, Ingram Micro CEO, said that its revenues had increased because of various factors, including improvinf conditions in Europe: "Revenue growth was driven by new mobility wins, robust networking sales and solid systems revenue in North America, which benefited from the PC refresh cycle; strengthening retail and consumer markets in Europe."
"The global demand environment continued to improve and we remained disciplined in our approach to sales, while selectively making share gains," Monie added.
The distributor indicated the it expected the improving market conditions would hold through its third quarter, adding more evidence to the growing number of channel players that have used financial results in recent days to talk about sustained recovery.