NetSuite breaks $100m recurring revenue barrier
NetSuite has delivered a solid second quarter and indicated that growth should continue through 2014
Cloud financial services specialist NetSuite has boasted of landing some customers from rivals and having broken through the $100m recurring revenue barrier for the first time in a quarter.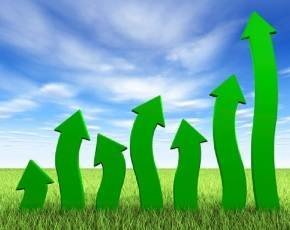 The vendor reported second quarter revenues of $131.8m, a 30% improvement on the same period last year and net income of $4.8m edged slightly higher than the $4m delivered in 2013.
But it was the $100m of recurring revenue that got NetSuite CEO Zach Nelson talking of a strong quarter and the firm gaining a leadership posotion in the hosted ERP market.
"we had our strongest Q2 since 2009 in terms of new customer additions, adding more than 360 new customers to our installed base. Our average selling price was up slightly over the prior year and for the first half of the year, it is up more than 40%," he said.
Nelson also spoke of the ambitions to keep growing outside of its native US and highlighted the importance of Europe as a market for the vendor: "Today, about 24% of our revenue comes from outside the U.S. and Europe remains one of our biggest growth opportunities. While we have done well in Europe, we could do better with more resources, focus and investment."
He added that the trends that had supported business growth starting last year had continued into the first half and there was an expectation that it would continue across the rest of 2014.
Read more on Enterprise Resource Management (ERP) Services