Weakness continues in UK printer market
Figures from Context reveal that the UK suffered a second successive quarter of decline in the printer hardware market
Printer sales in the UK continue to show weakness with a decline in Q2 registering the a half year of downturn in the market and overall units sold via distribution across Western Europe were flat in the second quarter.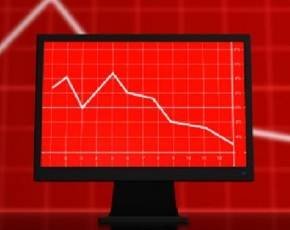 The latest market analysis from Context, which gets sales information directly from European distributors, revealed that the printer hardware market across Western Europe was flat in Q2.
Multifunction printers (MFP) continue to be the products in demand with standalone lasers and inkjets declining in popularity with users. Even in the MFP category there was a marked difference between mono laser products, which declined year-on-year by 8% and colour laser, which grew by 14%.
"The results were more positive for Multi-functional Printing devices", said Zivile Brazdziunaite, imaging analyst at Context. "In this section we saw a year-on-year unit sales growth of +1% for Inkjet MFPs and +2% for Laser MFPs, was registered. In contrast, Laser SFPs and Inkjet SFPs were down by -7% and -4% respectively for the quarter."
The UK and Italy delivered declines in Q2, with 2% and 6% down respectively year-on-year, but there was growth in other areas with Germany, France, Spain and the Netherlands all delivering single digit rates of improvement compared to 2013.