Cloud Distribution drives northern sales
Cloud Distribution has expanded its Northern sales team as it looks to grow sales in the region
Security and networking VAR Cloud Distribution has expanded its northern sales team as it seeks to expand its reseller base and generate further sales.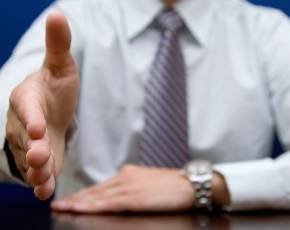 The existing sales team has been bolstered with the addition of Chris Howarth, who joins from Talk Talk Business, where he was responsible for driving IP telephony, VoIP, data hosting and Ethernet sales.
The company says Howarth's appointment follows surging sales in the north of England and Scotland, an indication that economic recovery is continuing unabated. Based in Preston, he is charged with developing the reseller community and pushing through sales of the company's 'next-generation' security and networking technologies.
Greg Harris, director of sales, Cloud Distribution, said: "We're really excited that Chris has joined us a significant percent of our business is generated in the north of England and Scotland and as the economy continues to recover, we're confident that this will further increase."
Cloud Distribution is a value-added distributor of A10 Networks, Aerohive, Cloud4Wi, Cyvera, Exinda, Maas3060, Lacoon, Lastline, Meraki, Peplink, Talon Storage Solutions, Watchdox and Watchful technologies.
Founded in 2009 the company claims that its portfolio of security and networking technologies helps resellers to differentiate themselves from the competition and create new markets to sell in.
Read more on Data Protection Services