Trend Micro sets sights on mid-market
Trend Micro is looking for expansion in the mid-market and is recruiting staff to support partners that target that customer base
Trend Micro is setting its sights on growing its share of the mid-market and is recruiting staff to provide resellers with the support to target users in that segment.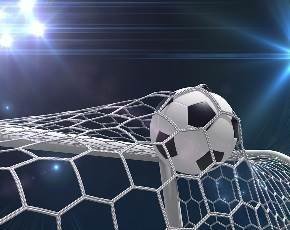 The vendor has launched its Smart Protection Suite, which is aimed squarely at the mid-market customer looking for the chance to consolidate security functions, and is keen to get partners involved with its plans.
Ross Baker, who joined Trend Micro as sales director at in March, said that it was looking to practice what it preached about expanding in the mid-market and was adding nine staff to its sales team and around five to its pre-sales technical support function.
"We will create the demand and generate that pipeline. You will truly be successful in the mid market when you have the channel with you," he said.
He added that it was steaming ahead in the mid-market and some partners were already getting behind the strategy but it hoped that more would follow once they saw the results coming through.
"Some are on board with us and the sooner you will start then the sooner you will start winning mid-market business," he added.
Read more on Threat Management Solutions and Services